If you've got a problem, Charlie Kingsley probably has a tea that'll help make it right.
EXCEPT when it comes to love. She does NOT do love potions.
Not even for Courtney, her pregnant new client who showed up three weeks before Christmas seeking a love potion because her husband was cheating on her.
So, Courtney asked about poison, instead.
She said she was joking. That's what happens between wives and husbands. They get angry and talk about killing each other. They don't really mean it.
It seems to make sense … until Courtney's husband turns up dead on Christmas Eve.
He was poisoned, of course.
And who is the number one suspect? Courtney. Of course.
But did she actually do it? Or is she being set up?
It's up to Charlie to sort through all the twists and turns in a case that gets more complicated the deeper she digs.
Meet Charlie. Better known as "Aunt Charlie" from the award-winning Secrets of Redemption series. She's back, making teas and solving cases in this funny, twisty, cozy mystery series set in the 1990s in Redemption, Wisconsin.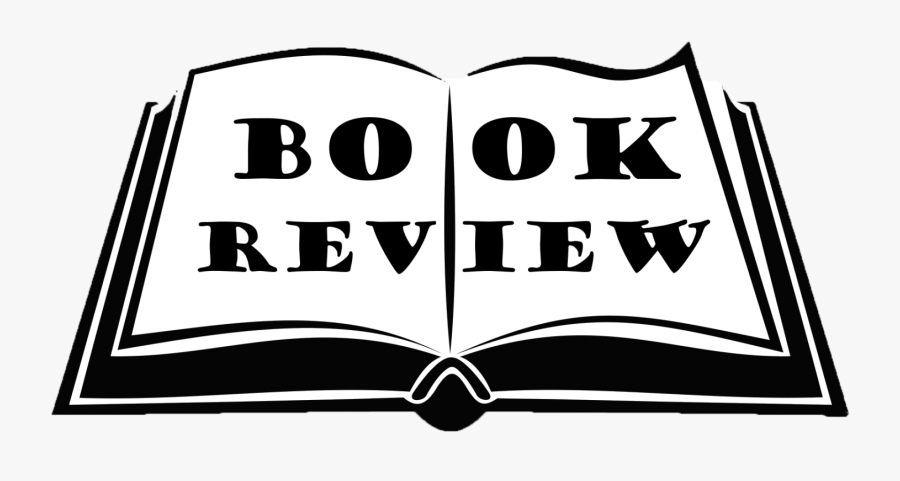 The characters are well rounded and well developed. Charlie sells teas for anything that ails you. One of her clients, Courtney, asks Charlie for a love potion to get her husband to be in love with her again. But Charlie does not do love potions. So the client asks Charlie for some poison. The client tells Charlie she is only kidding, but when her husband dies from poisoning, Charlie is not so sure. Charlie decides to find the killer herself, but it will not be easy. Pat, one of Charlie's friends, helps her in her search.
The writing style flows smoothly and the book is an easy read. The author is very talented in her descriptive writing and these descriptions pulled me into the story from the very beginning. I really enjoyed watching Charlie work on the mystery and hearing what she is saying. The mystery is well plotted and not easily solved. There were enough clues to sift through and suspects to consider and that made the mystery more intriguing.
I would recommend this book to anyone who enjoys a well crafted cozy mystery. I look forward to reading the next book in the series.
I received a copy of the book from BookFunnel and the review is my own opinion.
When Michele was 3 years old, she taught herself to read because she wanted to write stories so badly. It took some time (and some detours) but she does spend much of her time writing stories now. Mystery stories to be exact, ranging from psychological thrillers to cozies, with a dash of romance and supernatural thrown into the mix. If that wasn't enough, she also hosts a virtual book club you can check out and join (for free!) at MPWNovels.com.
Michele holds a double major in English and Communications from the University of Wisconsin-Madison. Currently she lives in the mountains of Prescott, Arizona with her husband Paul and southern squirrel hunter Cassie.