I'm so excited to be a stop on the blog tour for author Kirsten Weiss and her new book Close Encounters Of The Curd Kind.  This is the third book in her A Wit's End Cozy Mystery series.
Close Encounters of the Curd Kind: A Doyle Cozy Mystery (A Wits' End Cozy Mystery)

Cozy Mystery
3rd in Series
misterio press (September 5, 2019)
Print Length: 250 Pages
Digital ASIN: B07VVF9VDW

Purchase Links    Kindle   Author affiliate     iBooks     B&N     Kobo    Google Play    Video
The truth is out there…
Way out there.
Susan Witsend, owner of the best little UFO-themed B&B in the Sierras, is absolutely, positively, not going to get involved in another murder case. Not with her small-town sheriff threatening jail time if she interferes in one more investigation.
So when her neighbor is murdered, Susan exerts all her willpower to stay out of the sheriff's business. But her neighbor's daughter, Clare, needs Susan's help. Clare's been experiencing lost time, a sure sign of alien abduction. Helping Clare is only neighborly… and totally not interfering.
Right?
Worse, Clare's not the only one with UFO issues. Weird lights in the sky, vanishing cows, and little green men are bringing the mountain town of Doyle to the edge of a panic. Can Susan unearth the truth before her town spirals into chaos?
If you like laugh-out-loud mysteries with complicated heroines (and breakfast recipes), you'll love Close Encounters of the Curd Kind, book 3 in the Wits' End series of cozy mystery novels. Read this twisty cozy caper today!
Kirsten Weiss has never met a dessert she didn't like, and her guilty pleasures are watching Ghost Whisperer re-runs and drinking red wine. The latter gives her heartburn, but she drinks it anyway.
Now based in San Mateo, CA, she writes genre-blending cozy mystery, supernatural and steampunk suspense, mixing her experiences and imagination to create vivid worlds of fun and enchantment.
If you like funny cozy mysteries, check out her Pie Town, Paranormal Museum and Wits' End books. If you're looking for some magic with your mystery, give the Witches of Doyle, Riga Hayworth, and Rocky Bridges books a try. And if you like steampunk, the Sensibility Grey series might be for you.
Kirsten sends out original short stories of mystery and magic to her mailing list. If you'd like to get them delivered straight to your inbox, make sure to sign up for her newsletter at kirstenweiss.com
Author Links – Twitter: @KirstenWeiss Facebook Blog
When did you know that you wanted to be an author?  What things, if any, influenced that decision?
I've wanted to be a mystery author since I was maybe six or seven, and realized my dream of being a girl detective probably wasn't going to work out. If I couldn't be Nancy Drew, at least I could write about someone like her!
With so many cozies being written today, what makes your books stand out from the crowd?
I'd like to think the humor makes my more traditional cozies stand out. And as to my paranormal cozies, I try to keep the magic in them "real," as in based on real magical practices – either historical or today. (Though the results are much more exciting in my books).
Do you work from an outline or plot or do you just see where the characters take you?
I definitely need a plot. I need to know whodunnit, how and why, or I'll never properly seed my book with clues and red herrings!
Do you read your reviews?  Do you respond to them, good or bad?  Do you do anything special to get those reviews?
I try not to read them. The good ones just inflate my ego, and the bad ones are crushing. There's just no good result from reading reviews (clearly, if I were more enlightened, it would be no big deal).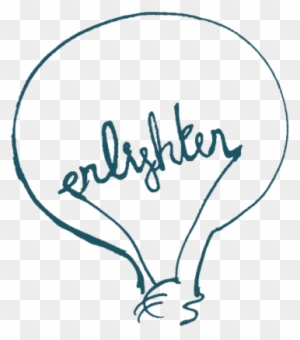 What advice would you give to your younger self?
Keep writing and keep learning, because the learning never ends.
Do you think that the cover plays an important part in someone buying your book(s)?   Who designs your book covers?
Absolutely. People do judge books by their covers. I think the trick is to convey both the genre and the mood of the book, in a professional and enticing way. Which is why I don't design my own book covers. I use a professional designer, Dar Albert, for my books with my authors cooperative, misterio press, and of course my traditional publishers have their own designers.
Please give us an insight into your main characters.  What do you think makes them special?
Susan is a very strong, smart woman who suffers from anxiety. She deals with it by trying to keep control over her life through checklists and planners. But as someone who likes control, she's also inherently distrustful of authority figures, like her small-town sheriff, who can take that control away. And she deals with this by convincing herself that the sheriff really really wants Susan's help in certain murder investigations. The sheriff does not want Susan's help, but there's nothing she can do to convince Susan of this, and it leads to some very funny situations and conversations between the two.
What have you learned about yourself since becoming an author?
It's really easy for me to go into my little writing cave and not come out, but ultimately, I'm happier around people. I need to find balance between being solitary and being around others.
Do you write full-time or part-time?
I am a full-time writer today.
What do your plans for future projects include?
Currently, I'm editing the companion to Close Encounters of the Curd Kind. Close Encounters is in my At Wits' End cozy mystery series, set in the imaginary Doyle, California. I have a witch cozy mystery series set in the same fictional town called The Witches of Doyle. In the book I'm working on now for the latter series, Fate, the witches are seeing the same events Susan Witsend is involved in but from a magical perspective. The two stories overlap, though the murder mysteries do not. And if that sounds complicated, it is. I'm kind of nervous about what I got myself into.
I'm also working on book two in my Tea and Tarot cozy mystery series. I still don't have a name for it.
What do you think the hardest part of writing is?  What is the easiest?
The sales is the hardest part of writing for me. The industry is constantly changing and so is the internet, where so many sales are taking place. Writing and editing is… I won't say easy, but something I'm experienced at. Connecting people who want to read my types of books, with quirky, complicated female heroines, can be challenging.
What type of books do you like to read?  Who are some of your favorite authors?
I love Ian Rankin's Rebus series. Dean Koontz is wonderful. Christopher Fowler, Carl Hiaasen… The list goes on and on. 
What is the one thing you would like your readers to know about you?
I would very much like for them to buy my books. Please, buy my books.
Do you have anything specific you would like to say to your readers?
See above plea for book sales. I'm not kidding.
How can readers discover more about you and your work?
    Website: http://kirstenweiss.com
    Blog: http://kirstenweiss.com/blog
    Facebook: https://www.facebook.com/kirsten.weiss
    Twitter:   https://twitter.com/KirstenWeiss
     Pinterest; https://www.pinterest.com/kirstenweiss/
     Amazon Author Page: https://www.amazon.com/Kirsten-Weiss/e/B007EG2ZD8
     Goodreads: https://www.goodreads.com/author/show/5346143.Kirsten_Weiss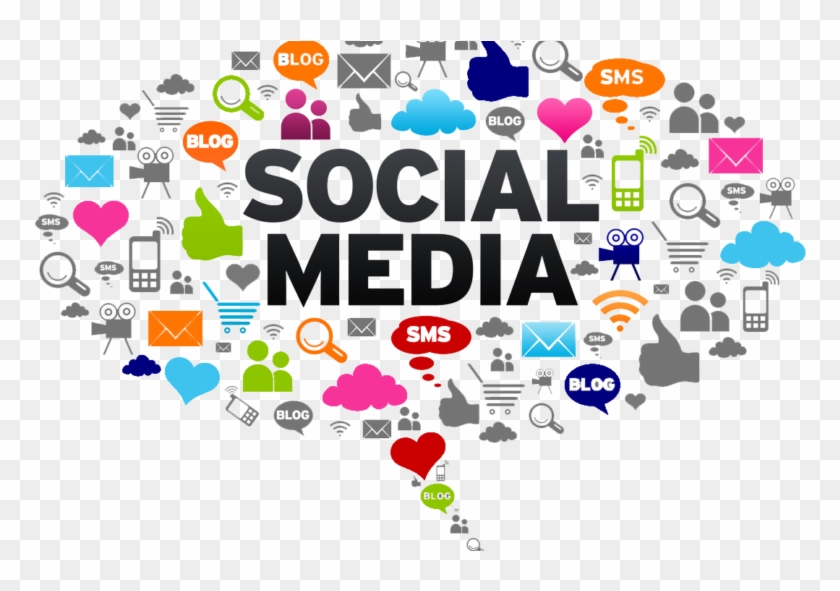 To enter the Giveaway, please leave a comment on my blog.  Be sure to LEAVE YOUR EMAIL ADDRESS so the winner can be notified!
1 set of E-books – The Wit's End Mysteries
At Wits' End: A Doyle Cozy Mystery (A Wits' End Cozy Mystery Book 1)
Planet of the Grapes: A Doyle Cozy Mystery (A Wits' End Cozy Mystery Book 2)
Close Encounters of the Curd Kind: A Doyle Cozy Mystery (A Wits' End Cozy Mystery Book 3) 
TOUR PARTICIPANTS
October 9 – I Read What You Write – REVIEW
October 10 – FUONLYKNEW – SPOTLIGHT
October 11 – Reading Authors – SPOTLIGHT
October 11 – Nadaness In Motion – AUTHOR INTERVIEW
October 12 – Literary Gold – SPOTLIGHT
October 12 – MJB Reviewers – AUTHOR INTERVIEW
October 13 – The Book Decoder – REVIEW
October 14 – Lisa Ks Book Reviews – REVIEW, AUTHOR INTERVIEW
October 15 – Books a Plenty Book Reviews – REVIEW
October 16 – Hearts & Scribbles – SPOTLIGHT
October 16 – I Read What You Write – GUEST POST
October 17 – Cozy Up With Kathy – AUTHOR INTERVIEW
October 18 – Baroness' Book Trove – REVIEW
October 19 – Cassidy's Bookshelves – SPOTLIGHT
October 20 – Celticlady's Reviews – SPOTLIGHT, RECIPE
October 21 – The Book's the Thing – REVIEW, GUEST POST
October 22 – Elizabeth McKenna – Author – SPOTLIGHT