I'm so excited to be a stop on the blog tour for author Mary Feliz and her new release Disorderly Conduct.  This is the fourth book in her A Lighthouse Library Mystery series.  I have read all of the books in the series and they are all very good
Disorderly Conduct (A Maggie McDonald Mystery)

Cozy Mystery
4th in Series
Lyrical Underground (July 10, 2018)
Print Length: 233 pages
ASIN: B076GNYKM8

Purchase Links: 
Professional organizer Maggie McDonald manages to balance a fastidious career with friends, family, and a spunky Golden Retriever. But add a fiery murder mystery to the mix, and Maggie wonders if she's finally found a mess even she can't tidy up . . .
With a devastating wildfire spreading to Silicon Valley, Maggie preps her family for a rapid evacuation. The heat rises when firefighters discover the body of her best friend Tess Olmos's athletic husband—whose untimely death was anything but accidental. And as Tess agonizes over the whereabouts of her spouse's drop-dead gorgeous running mate, she becomes the prime suspect in what's shaping up to become a double murder case. Determined to set the record straight, Maggie sorts through clues in an investigation more dangerous than the flames approaching her home. But when her own loved ones are threatened, can she catch the meticulous killer before everything falls apart?
The emotions that I felt while reading this book were very strong.  I felt so much sorrow for Tess and her son, Teddy, for losing their spouse and father.  The emotions went much deeper than those I usually experience when reading a cozy. The grief was just pouring off of the pages in this book.
The characters are well developed and well rounded.  Maggie and her family and friends have so much love to share.  Maggie will do whatever she can to help Tess during her time of sorrow, even figuring out who killed her husband.  Maggie and her husband, Max, make such a great pair and really compliment each other. And I enjoyed spend time with Maggie's kids, Brian and David.  They were involved throughout the entire book and I enjoyed that a lot. I like that Maggie is a wife and mom, it is refreshing in the cozy genre.
The writing style flows smoothly and the book is an easy read.  Through the writing style I felt like I had a real feel for the characters and the reasons behind their actions.  The author is very talented in her descriptive writing and went into enough detail without getting wordy. I really enjoyed all of the tips that were included at the beginning of each chapter.  Most of the tips had to do with emergency preparedness, which can be helpful to anyone.
The mystery was well plotted and was not easily solved.  There were enough suspects to consider and clues to sift through.  Throw in some twists and turns and a couple of red herrings and even the most experienced armchair detective will have a difficult time figuring it out.  
I would highly recommend this book to anyone who enjoys a well crafted cozy mystery.  But you might want to have some tissues ready because there were some very sad moments.
I voluntarily reviewed an ARC of this book provided by the publisher, Kensington Books, and NetGalley, which I greatly appreciate.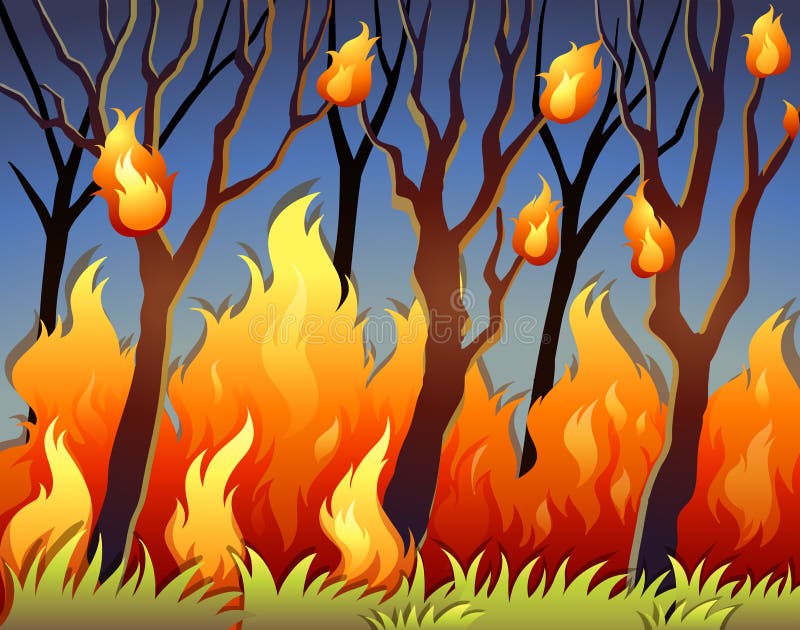 Mary Feliz writes the Maggie McDonald Mysteries featuring a Silicon Valley professional organizer and her sidekick golden retriever. She's worked for Fortune 500 firms and mom and pop enterprises competed in whaleboat races and done synchronized swimming. She attends organizing conferences in her character's stead, but Maggie's skills leave her in the dust.
Author Links:
Website: www.maryfeliz.com
Blog: www.maryfeliz.com/blog/
Facebook: https://www.facebook.com/MaryFelizBooks
https://www.facebook.com/mary.feliz.581
Twitter: @maryfelizauthor
Kirkus: https://www.kirkusreviews.com/author/mary-feliz/preview/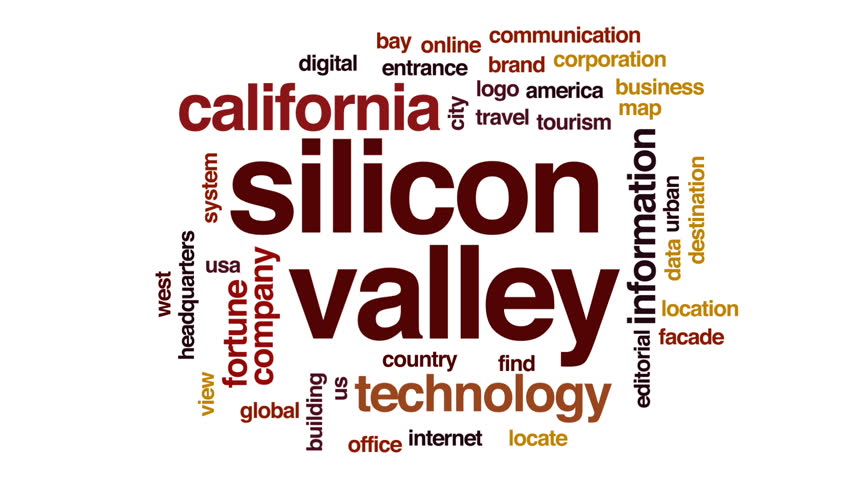 When did you know that you wanted to be an author?  What things, if any, influenced that decision?
For me, writing a book that was good enough to be traditionally published by a New York publisher seemed like the ultimate test of my writing ability. I'd had a long career writing for corporations and non-profits, but fiction writing was a whole new ballgame. I first started taking fiction classes about 20 years ago.
With so many cozies being written today, what makes your books stand out from the crowd?
My Maggie McDonald Mysteries feature a strong, intelligent, mature married woman who knows she can't do it all. She teams up with a variety of equally powerful and intelligent friends and neighbors to restore that sense of community that we all need. I'd like to think that my characters and Louise Penny's characters would be great friends if California were just a tad closer to Three Pines. They all value intelligence, hope, justice, community, and love, in their very own quirky ways.
Do you work from an outline or plot or do you just see where the characters take you?
I do outline, but that's just the skeletal background of the story that helps it adhere to the narrative structure. Without that, I fear readers might lose confidence in my ability to entertain them. Within that narrative structure, the characters often take me to surprising and unexpected places.
Do you read your reviews?  Do you respond to them, good or bad?  Do you do anything special to get those reviews?
Oh dear. True confessions. I try not to read reviews or put too much stock in them. After all, the reason we have thousands of books available to us is that everyone's taste is different. If my book isn't quite someone's cup of tea, there are gazillions of alternatives out there. But, I do read them. My publisher often gives out my books at conferences such as Bouchercon, Malice Domestic, and Left Coast Crime, and I'll often contribute to the book bags that are given out at conference. Those donations help me find mystery fans who are most likely to be fans of my books. Many of them have provided generous reviews.
What advice would you give to your younger self?
Never give up, but remember that there's no rush.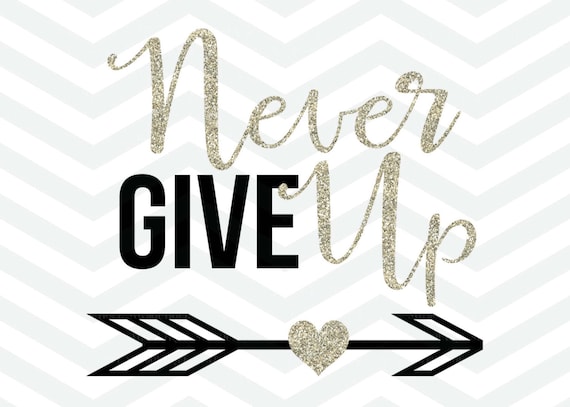 Do you think that the cover plays an important part in someone buying your book(s)?   Who designs your book covers?
I absolutely think that the cover is essential, and that there are nuances to cover design that only those who design covers full time understand. Two different covers might both look wonderful to me, but one will flop and one will soar, and I won't have a clue why. Designers know their stuff, and I'm so glad they do. Kensington Lyrical is in charge of my covers. I believe they have in-house designers, but they may also use freelancers.
Please give us an insight into your main characters.  What do you think makes them special?
My main character is Maggie McDonald, who in the first book is a recent transplant to Silicon Valley trying to figure out how things work and whether she and her husband made a wise decision when they agreed upstakes and move. She's determined to make sure the community is the right place to raise her children, and that they all have strong ties to their new hometown. That town is Orchard View, on the outskirts of the megalopolis known as Silicon Valley. One of the aspects of life here that I love to showcase is the diversity of the population. When my oldest son started school more than twenty years ago, there were twelve different native languages in his kindergarten class. The diversity of the region has only increased since then. It can be tricky to tackle characters whose cultures are not my own, but it's relatively easy to find willing fact-checkers among my friends and neighbors.
What have you learned about yourselves since becoming an author?
I enjoy marketing and talking to readers far more than I thought I would. In fact, I have to be careful not to overdue the marketing and social media aspects of my job so that my writing schedule doesn't suffer.
Do you write full-time or part-time?
I write for at least an hour every day, often more. And spend a good many additional hours doing research, checking galleys, editing, and marketing. I'd like my writing career to be a part-time job, but I haven't yet found a way to accomplish that.
What do your plans for future projects include? 
I'm currently contracted for six Maggie McDonald books and am working with the sixth one. I'm toying with the idea for a new series set on California's Central Coast, where the rhythm of life is less hectic than Silicon Valley, and more focused on the natural world.
What do you think the hardest part of writing is?  What is the easiest?
The hardest part for me is staying abreast of the relentless deadlines. I have so many interests, along with the day-to-day details of life and with commitments to family, community, exercise, and healthy eating that compete for my time. The easiest is probably coming up with ideas, particularly when I'm stumped by a thorny problem with my work in progress. At those points, my muse always delivers new ideas as if they were invitations to Hogwarts flown in by a squadron of owls.
What type of books do you like to read?  Who are some of your favorite authors?
 I have eclectic tastes in literature, including genre fiction like mysteries, thrillers, science fiction, romantic suspense, and fantasy.  Louise Penny, Ann Cleeves, PD James, Jeffrey Deaver, Michael Connelly, Isaac Asimov, and, of course, JK Rowling.
What is the one thing you would like your readers to know about you?
I'm not a natural writer. I started college as a biology major, and my first English paper was returned with this well-earned comment: "Did you sprinkle the commas in with a pepper grinder?" Anyone who wants to become a writer can become a writer, no matter what anyone else says.
Do you have anything specific you would like to say to your readers?
Thank you. I appreciate you all so much.
How can readers discover more about you and your work?
    Website: http://www.maryfeliz.com
    Blog: http://www.maryfeliz.com/blog
    Facebook: https://www.facebook.com/mary.feliz.581
http://www.facebook.com/maryfelizbooks
    Twitter:  @maryfelizauthor
     Pinterest;
     Amazon Author Page: https://www.amazon.com/Mary-Feliz/e/B01D3SYW3G
     Goodreads: https://www.goodreads.com/Mary_Feliz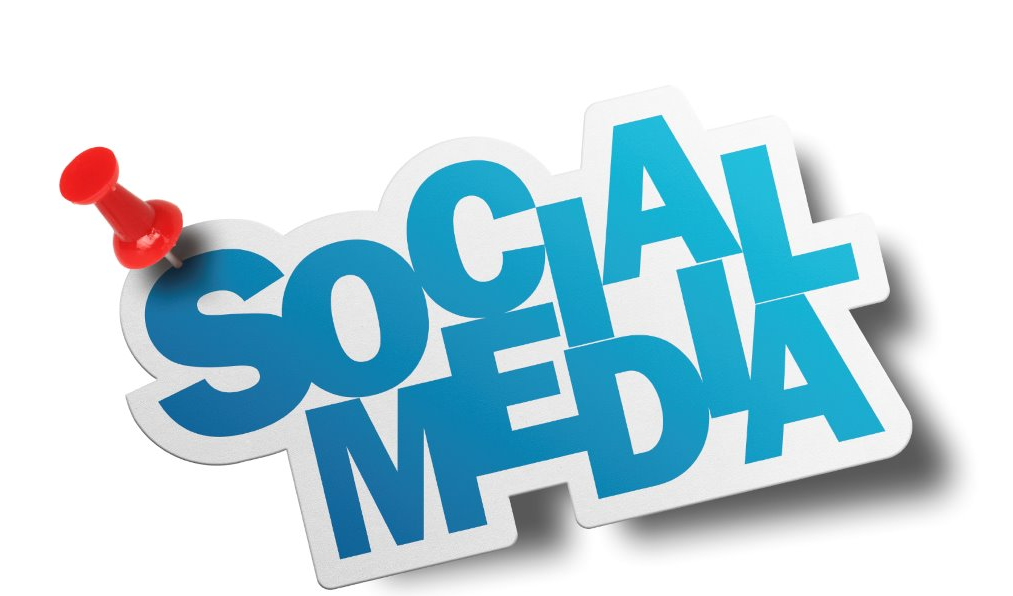 TOUR PARTICIPANTS
July 9 – 3 Partners in Shopping, Nana, Mommy, & Sissy, Too! – SPOTLIGHT
July 10 – FUONLYKNEW – SPOTLIGHT
July 10 – cherylbbookblog – SPOTLIGHT
July 11 – The Power of Words – REVIEW
July 12 – Reading Authors – SPOTLIGHT
July 12 – The Pulp and Mystery Shelf – AUTHOR INTERVIEW
July 13 – The Avid Reader – REVIEW
July 13 – Babs Book Bistro – GUEST POST
July 14 – Christa Reads and Writes – REVIEW
July 14 – MJB Reviewers – REVIEW, AUTHOR INTERVIEW
July 15 – Cozy Up With Kathy – AUTHOR INTERVIEW
July 16 – Bibliophile Reviews – REVIEW
July 17 – Texas Book-aholic – REVIEW
July 17 – Jane Reads – GUEST POST
July 18 – Books a Plenty Book Reviews – REVIEW
July 18 – Ruff Drafts – SPOTLIGHT
July 19 – Devilishly Delicious Book Reviews – REVIEW
July 19 – A Blue Million Books – AUTHOR INTERVIEW
July 20 – StoreyBook Reviews – REVIEW
July 21 – The Montana Bookaholic – REVIEW, GUEST POST
July 21 – Escape With Dollycas Into A Good Book – SPOTLIGHT
July 22 – My Reading Journeys – REVIEW