Spawning Suspicion (A Seafood Caper Mystery)
Cozy Mystery
2nd in Series
Publisher: Muddle House Publishing (November 9, 2020)
Paperback: 293 pages
ISBN-10: 0999705423
ISBN-13: 978-0999705421
Kindle ASIN: B08J2R9FLG
I'm so excited to be a stop on the blog tour for author  Maggie Toussaint and her new book  Spawning Suspician.  This is the second book in her A Seafood Capet Cozy Mystery Series.
Purchase Links – Amazon – B&N – Kobo – Apple 
Spawning Suspicion (A Seafood Caper Mystery)
by Maggie Toussaint
Ms. Toussaint has wrapped her characters into quite a whodunit. . . . Spawning Suspicion is a very entertaining cozy mystery. I like these characters and am excited to visit them again soon.
~Escape With Dollycas Into A Good Book
The death of island playboy Curtis Marlin doesn't register on busy caterer River Holloway's radar…that is, until her brother and his girlfriend are arrested for the former athlete's murder. Certain of the pair's innocence, the amateur sleuth sets out to investigate. Suspicion on the island spreads like chocolate sauce when River questions the victim's teammates. The suspects don't appreciate her stirring up trouble, but she won't let an election-hungry sheriff make her brother a sacrificial lamb.
But there's more than murder on River's to-do list. A missing groom, catered banquets, and River's own wedding plans keep her hopping like a short order cook. And as the cherry on the sundae, she has a wild kitty to tame. Under mossy oaks and rustling palmettoes, fact and fiction blend in a mouthwatering romp of good eatin' and yummy recipes. Spawning Suspicion is the second in Toussaint's Seafood Capers Mystery Series.
Southern author Maggie Toussaint writes cozy and paranormal mysteries, romantic suspense, and dystopian fiction, with twenty fiction novels published. A multi-year finalist for Georgia Author of the Year, she's won Silver Falchions, the Readers' Choice, and the EPIC Awards. She's past president of Mystery Writers of America-Southeast chapter and an officer of LowCountry Sisters In Crime. She lives in coastal Georgia, where secrets, heritage, and ancient oaks cast long shadows. Visit her at https://maggietoussaint.com/
Author Links
Website – https:// maggietoussaint.com
GoodReads – https://www.goodreads.com/MaggieToussaint
Facebook – https://www.facebook.com/MaggieToussaintAuthor
Twitter – https://www.twitter.com/MaggieToussaint
Blog – https://www.mudpiesandmagnolias.blogspot.com/
Linked In – https://www.linkedin.com/pub/maggie-toussaint/30/1a5/572/
Book Lover's Bench – https://bookloversbench.com/maggie-toussaint/
BookBub – https://www.bookbub.com/authors/maggie-toussaint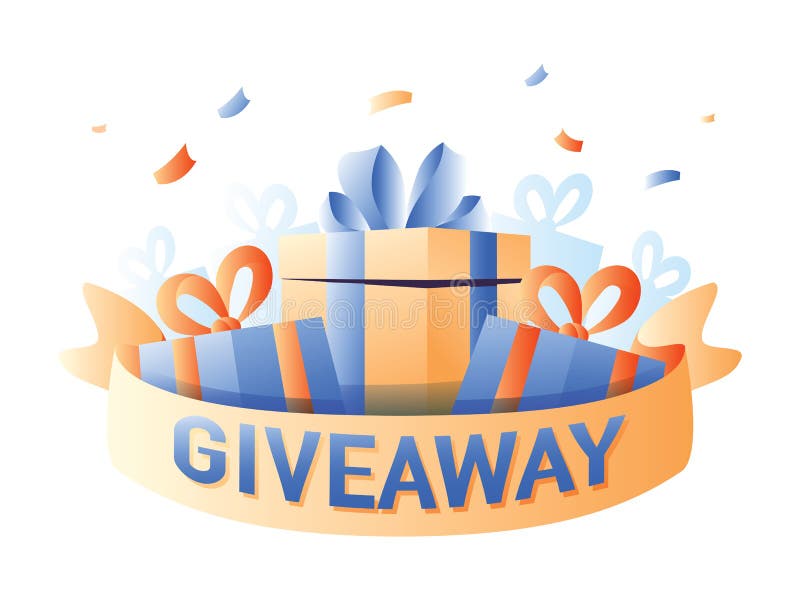 To enter the Rafflecopter Giveaway, please click on the link below:
 http://www.rafflecopter.com/rafl/display/028877921125/?widget_template=56d5f80dbc544fb30fda66f0
TOUR PARTICIPANTS
November 10 – Literary Gold – CHARACTER GUEST POST
November 10 – I'm All About Books – SPOTLIGHT
November 11 – FUONLYKNEW – SPOTLIGHT
November 11 – My Journey Back – CHARACTER INTERVIEW
November 12 – Mystery Thrillers and Romantic Suspense Reviews – SPOTLIGHT
November 12 – Escape With Dollycas Into A Good Book – REVIEW
November 13 – Maureen's Musings – SPOTLIGHT
November 13 – Books to the Ceiling – SPOTLIGHT
November 14 – Reading, Writing & Stitch-Metic -CHARACTER GUEST POST
November 14 – MJB Reviewers – SPOTLIGHT
November 15 – Christy's Cozy Corners – GUEST POST
November 15 – Baroness' Book Trove – CHARACTER INTERVIEW
November 16 – Diane Reviews Books – GUEST POST
November 16 – Thoughts in Progress – SPOTLIGHT
November 17 – My Reading Journeys – REVIEW
November 17 – Reading Is My SuperPower – REVIEW
November 18 – I Read What You Write – SPOTLIGHT
November 18 – Books a Plenty Book Reviews – REVIEW
November 19 – Mysteries with Character – GUEST POST
November 19 – Books a Plenty Book Reviews – CHARACTER INTERVIEW