Murder Most Pemberley (Eliza Darcy Mysteries)

Cozy Mystery
1st in Series
Publisher: Red Adept Publishing (March 8, 2021)
Paperback: 288 pages
ISBN-10: 1948051656
ISBN-13: 978-1948051651
Digital
Publisher: Red Adept Publishing, LLC (February 16, 2021)
ASIN: B08TKJ73L1
Purchase Links – Amazon – Kobo – B&N – Books2Read –
I'm so excited to be a stop on the blog tour for author Jessica Berg and her new book Murder Most Pemberley It is the first book in her A Eliza Darcy Mystery Series.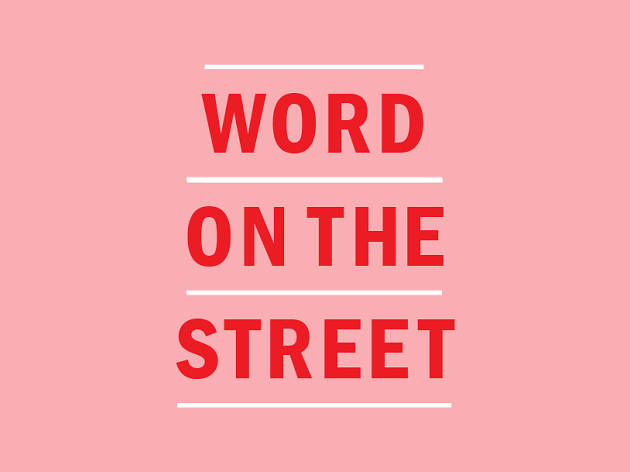 Murder Most Pemberley (Eliza Darcy Mysteries)
by Jessica Berg
Murder Most Pemberley, the first book in the Eliza Darcy cozy mystery series, is brimming with appeal factors: its English manor setting; family secrets and dynamics; upstairs-downstairs aspects; lively dialog and use of British slang; a tall, dark, and handsome love interest; and a quirky cast of characters.
~Book Club Librarian
Eat a crumpet. Check. Say "bloody hell" in an English pub. Check. Solve three murders and fall in love? Definitely not on the list. But when England dishes up murder, even an American girl knows it's time to channel her inner Agatha Christie.
American Eliza Darcy travels to Merry Old England to partake in a Darcy/Bennet family reunion for one reason: to solve the estrangement between her father and uncle. Not long after Eliza's arrival and exploration of the vast estate of her ancestors, a dead body surfaces. Murder and mayhem replace afternoon teas and flirting with her British heartthrob. Eliza has every intention of keeping her snoot out of official Scotland Yard business, but when clues to the murder begin to merge with her investigation into her family's rift, her inner wannabe sleuth self-activates.
With the help of her batty great-aunt and the sexy Heath Tilney, Eliza hurries to untangle the web of lies and secrets. As corpses start to pile up faster than the clues, Eliza fears the estate's family graveyard will swallow another body: hers.
Jessica Berg, a child of the Dakotas and the prairie, grew up amongst hard-working men and women and learned at an early early age to "put some effort into it." Following that wise adage, she has put effort into teaching high school English for over a decade, being a mother to four children (she finds herself surprised at this number, too), basking in the love of her husband of more than fifteen years and losing herself in the imaginary worlds she creates.
Author Links
To enter the Rafflecopter Giveaway, please click on the link below:
http://www.rafflecopter.com/rafl/display/028877921219/?widget_template=56d5f80dbc544fb30fda66f0
TOUR PARTICIPANTS
June 21 – I'm All About Books – SPOTLIGHT
June 21 – Maureen's Musings – SPOTLIGHT
June 22 – Elizabeth McKenna – Author Blog – SPOTLIGHT
June 22 – Escape With Dollycas Into A Good Book – SPOTLIGHT
June 23 – Celticlady's Reviews – SPOTLIGHT
June 23 – Novels Alive – GUEST POST
June 24 – Diane Reviews Books – GUEST POST
June 24 – I Read What You Write – REVIEW, AUTHOR INTERVIEW
June 25 – Book Club Librarian – REVIEW
June 26 – Ruff Drafts – GUEST POST
June 26 – FUONLYKNEW – SPOTLIGHT
June 27 – Literary Gold – CHARACTER GUEST POST
June 27 – Sapphyria's Book Reviews – SPOTLIGHT
June 28 – Socrates Book Reviews – SPOTLIGHT
June 28 – My Journey Back the Journey Back – CHARACTER GUEST POST
June 29 – Laura's Interests – REVIEW
June 29 – Thoughts in Progress – SPOTLIGHT
June 30 – Ascroft, eh? – AUTHOR INTERVIEW
June 30 – My Reading Journeys – REVIEW
July 1 – MJB Reviewers – SPOTLIGHT
July 2 – Brooke Blogs – SPOTLIGHT
July 2 – Cozy Up With Kathy – REVIEW, AUTHOR INTERVIEW