Slightly Murderous Intent: A Southern California Mystery
Traditional Mystery
4th in Series
Publisher: Level Best Books (October 20, 2020)
Print Length : 323 pages
ASIN: B08J8C7YJY
I'm so excited to be a stop on the blog tour for author  Lida Sideris and her new book Slightly Murderous Intent.  This is the fourth book in the series.
Purchase Link – Amazon 
Slightly Murderous Intent: A Southern California Mystery
by Lida Sideris
Slightly Murderous Intent is a quirky mystery with plenty of twists and turns to throw you off the scent of the real culprit.
~Reading Is My SuperPower
With nonstop action and twists galore, Slightly Murderous Intent kept me entertained from beginning to end. Corrie's a delightful protagonist with a can-do attitude and a closet full of weaponry, which kept me wondering which trick she'd pull out of the bag next.
~Mysteries with Character
Narrated in a light conversational tone, this well-written, fast-paced mystery made for an entertaining read.
~Cassidy's Bookshelves
There's a shooter on the loose who keeps missing his target. But that doesn't stop him from trying again…and again. It's up to Corrie Locke, rookie lawyer and spunky sleuth, to find the gunman before he hits his mark, Assistant Deputy D.A. James Zachary, Corrie's hunky and complicated frenemy.
When Corrie is stuck with more questions than answers, she enlists a team with various strengths, from weapons to cooking skills, to help her find the shooter. Her computer whiz boyfriend Michael is onboard. So is former security guard Veera. Toss in an over-the-hill informant and a couple of feuding celebrity chefs and Corrie's got her very own A-Team. Okay, maybe it's more like a B-Team.
Can Team Corrie hunt down the shooter before he scores a bulls-eye?
Lida Sideris is an author, lawyer, and all-around book enthusiast. She writes soft-boiled mysteries and was a recipient of the Helen McCloy Mystery Writers of America scholarship award. Slightly Murderous Intent is #4 in her Southern California Mystery series, published by Level Best Books. Lida lives in the northern tip of SoCal with her family, rescue dogs and a flock of uppity chickens. To learn more, please visit: www.LidaSideris.com
Author Links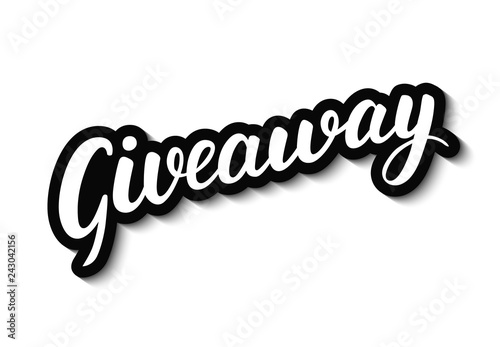 To enter the Rafflecopter Giveaway, please click on the link below:
http://www.rafflecopter.com/rafl/display/028877921115/?widget_template=56d5f80dbc544fb30fda66f0
TOUR PARTICIPANTS
October 19 – I'm All About Books – SPOTLIGHT
October 20 – Literary Gold – CHARACTER GUEST POST
October 21 – Reading Is My SuperPower – REVIEW
October 22 – Mysteries with Character – REVIEW
October 23 – Books a Plenty Book Reviews – GUEST POST
October 24 – I Read What You Write – GUEST POST
October 25 – Jane Reads – CHARACTER GUEST POST
October 26 – StoreyBook Reviews – GUEST POST
October 27 – Reading, Writing & Stitch-Metic – GUEST POST
October 28 – Cassidy's Bookshelves – REVIEW
October 29 – Brooke Blogs – GUEST POST
October 30 – Here's How It Happened – SPOTLIGHT
October 31 – Celticlady's Reviews – SPOTLIGHT
October 31 – MJB Reviewers – SPOTLIGHT
November 1 – Escape With Dollycas Into A Good Book – SPOTLIGHT