I'm so excited to be a stop on the blog tour for author Peg Cochran and her new release Murder She Reported.I have read other series by this author and I have enjoyed them.
Murder, She Reported
Cozy Mystery (Historical)
Setting – New York
Alibi (July 31, 2018)
Print Length – 230 Pages
Digital ASIN: B0776JSR44

Purchase Links:
Amazon B&N   Kobo   Google Play  BookBub 
Manhattan, 1938. Tired of being trapped in the gilded cage of her family's expectations, Elizabeth Adams has done what no self-respecting socialite would think to do: She's gotten herself a job. Although Elizabeth's dream is to one day see her photographs on the front page of the Daily Trumpet, for now she's working her way up as the newsroom's gal Friday.
But fetching coffee isn't exactly her idea of fun. So when veteran reporter Ralph Kaminsky needs a photographer to fill in for a last-minute assignment, Elizabeth jumps at the chance. At the Waldorf Hotel, Elizabeth is tasked with tracking down the season's "It girl," Gloria DeWitt, who will be making her society debut. Working her own connections to New York's upper crust, Elizabeth manages to land an exclusive interview with Gloria.
Then Gloria's stepmother is shot dead in a Waldorf bathroom, placing Elizabeth at the scene of a headline-worthy scandal: "Murder of a Society Dame." Now Elizabeth will have to get the scoop on the killer before her good name gets dragged through the gossip columns—or worse. . . .
Mystery writing lets Peg indulge her curiosity under the guise of "work" (aka research). As a kid, she read the entire set of children's encyclopedias her parents gave her and has been known to read the dictionary. She put pen to paper at age seven when she wrote plays and forced her cousins to perform them at Christmas dinner. She switched to mysteries when she discovered the perfect hiding place for a body down the street from her house.
When she's not writing, she spends her time reading, cooking, spoiling her granddaughter and checking her books' stats on Amazon.
A former Jersey girl, Peg now resides in Michigan with her husband and Westhighland white terrier, Reg. She is the author of the Sweet Nothings Lingerie series
 (written as Meg London), the Gourmet De-Lite series
, the Lucille series
, the Cranberry Cove series, 
  and the Farmer's Daughter ser
ies.
Author Links:
Website – http://www.pegcochran.com/
Newsletter Sign Up –  http://www.pegcochran.com/newsletter-signup.html
Facebook – https://www.facebook.com/pegcochran
Twitter – https://twitter.com/@pegcochran
GoodReads – https://www.goodreads.com/author/show/5352603.Peg_Cochran
BookBub – https://www.bookbub.com/authors/peg-cochran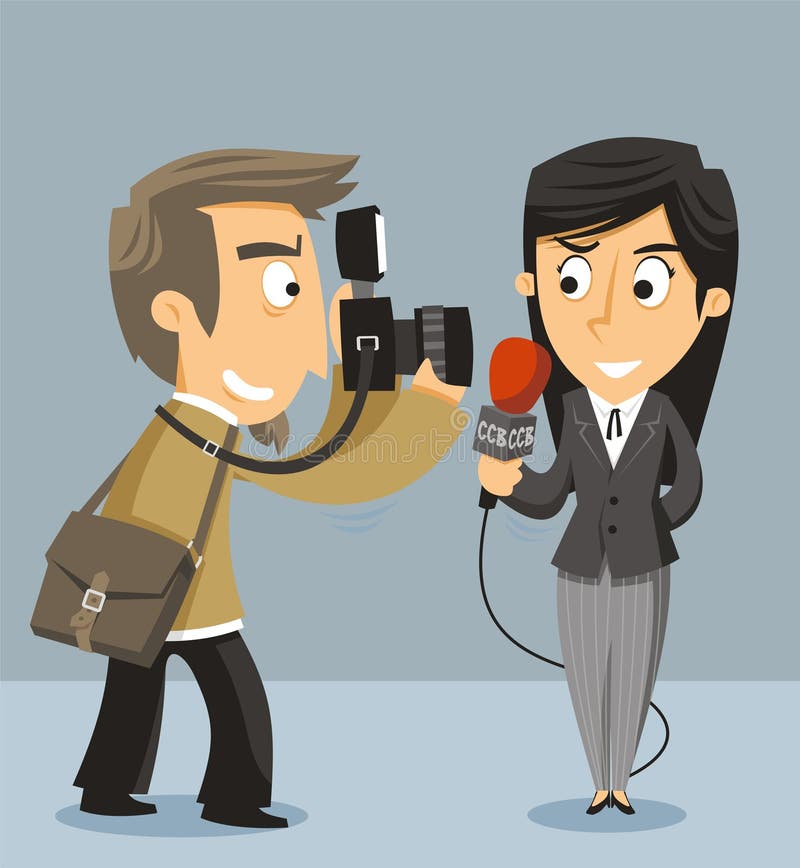 When did you know that you wanted to be an author?  What things, if any, influenced that decision?
I was around the age of seven and reading my first Nancy Drew books.  From then on I imagined myself as an author. 
With so many cozies being written today, what makes your books stand out from the crowd?
Good question!  I think every author brings their own unique personality and world view to a book.  Murder, She Reported takes place in NYC in 1938—it's a location and a time period that hasn't been used in cozy mysteries.  I think that will help make it stand out.
Do you work from an outline or plot or do you just see where the characters take you?
I have a sort of outline—I write each scene on a sticky note and arrange and rearrange them on a large piece of cardboard.  It helps me to "see" the plot in its entirety. I've found over time that the more I plot and plan, the faster the writing goes and the more enjoyable it is since I don't have to worry about "what's next."  And there are still those serendipitous ideas that come to me while I'm doing the actual writing so the magic is still there.
Do you read your reviews?  Do you respond to them, good or bad?  Do you do anything special to get those reviews?
I do read some of them especially the ones on Amazon.  I never respond to them—most authors don't. Occasionally you'll get one that's particularly nasty and it's obvious the reviewer has some ax to grind.  I try not to let those get me down. As for getting reviews, the publisher makes the book available on Net Galley for reviewers.
What advice would you give to your younger self?
Don't let low priority things come between you and achieving your goal.  Believe in yourself enough to do whatever it takes to make it happen.
Do you think that the cover plays an important part in someone buying your book(s)?   Who designs your book covers?
I think it's part of what gets the reader to pick the book up.  Then the cover copy gets them to open the book and the first few pages sell the book.
The publisher designs the covers although I have input into them.
Please give us an insight into your main characters.  What do you think makes them special?
In Murder, She Reported, Elizabeth "Biz" Adams grew up in a wealthy family and was expected to follow societal norms of the day—graduating college, preferably with a ring on her finger, then running a household, hosting charity luncheons and maintaining their social calendar.  Instead, she wants to become a photographer. Her family and friends are aghast when she takes an actual job. She also had polio as a child, and getting through that taught her resilience and tested her strength.
Kaminsky, the reporter she teams up with at the Daily Trumpet, is an older man—a real curmudgeon—who has a soft spot for Elizabeth who he nicknamed Biz.  He smokes, drinks and quite surprisingly quotes Hemmingway and Shakespeare.
What have you learned about yourselves since becoming an author?
I've learned that I can deal with rejection, and I won't wilt and die!  And as long as I keep trying, I'll get there eventually.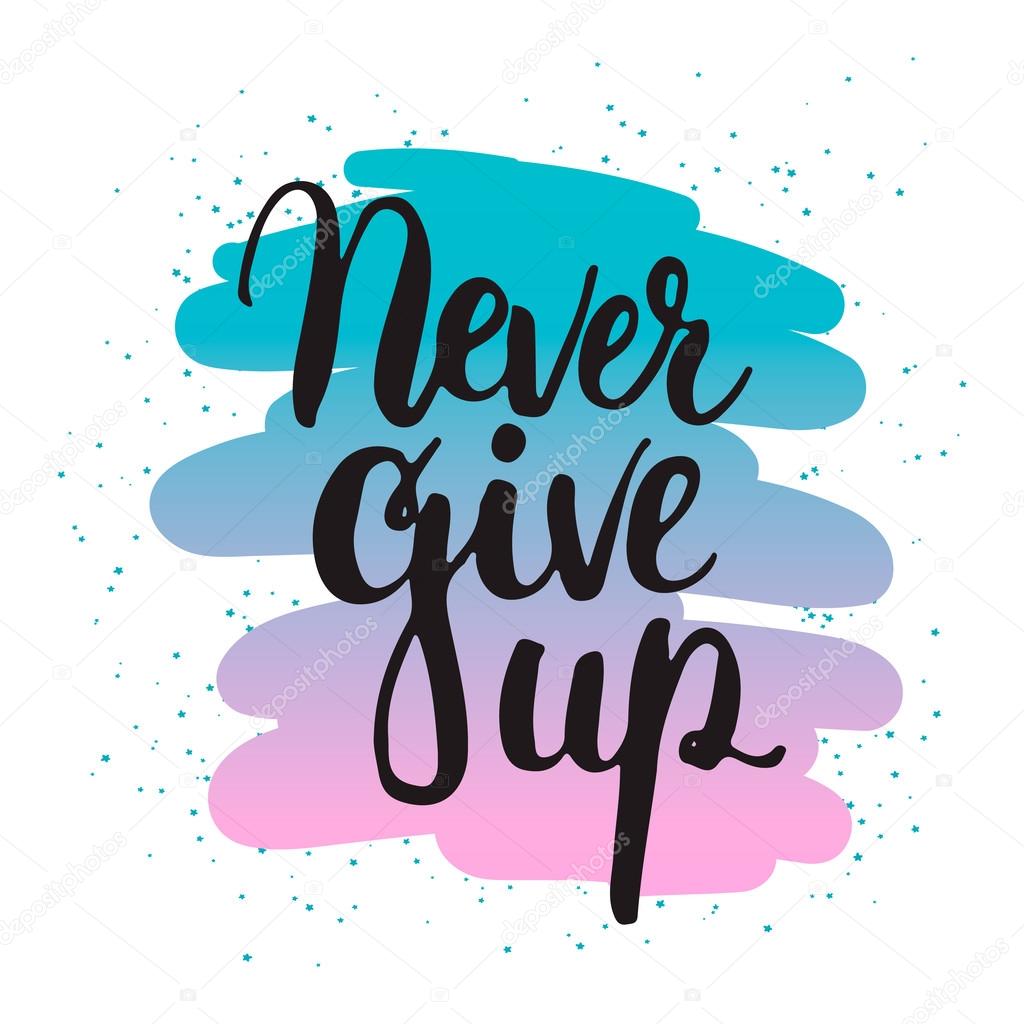 Do you write full-time or part-time?
What do your plans for future projects include?
I write part-time—I also have a "day job" in marketing communications.  As for future projects—I have two more books contracted for the Murder, She Reported series, and I'm continuing my Cranberry Cove series with a new publisher.  Right now, that's keeping me quite busy! That doesn't rule out something new further down the line.
What do you think the hardest part of writing is?  What is the easiest?
For me, plotting makes me sweat the most—plotting is the puzzle, which is the essence of a mystery.  The easiest I think is dreaming up characters—I love that part. They become "real" as I write the book.
What type of books do you like to read?  Who are some of your favorite authors?
I enjoy mysteries, women's fiction, suspense.  Some favorite authors are Deborah Crombie, Elin Hilderbrand, Tess Gerritsen, Peter Robinson.
What is the one thing you would like your readers to know about you?
I love hearing from readers!
Do you have anything specific you would like to say to your readers?
Thank you for reading my books! You made my dream of being a writer come true thanks to your support.  I promise I will never take you for granted.
How can readers discover more about you and your work?
    Website:  www.pegcochran.com
    Blog:
    Facebook: http://www.facebook.com/pegcochran
    Twitter:   @pegcochran
     Pinterest; peglc
     Amazon Author Page: https://amzn.to/2LXozuS
     Goodreads: Peg Cochran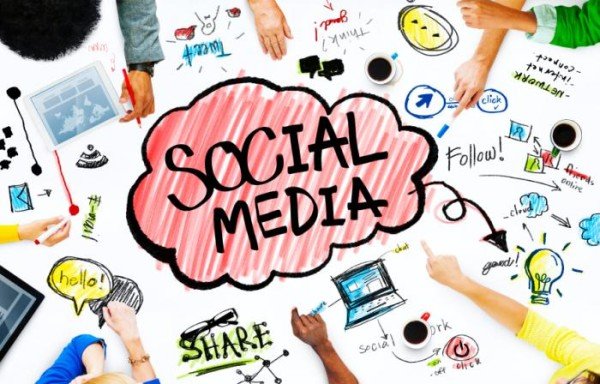 TOUR PARTICIPANTS
July 30 – The Avid Reader – REVIEW
July 30 – The Power of Words – REVIEW
July 31 – The Pulp and Mystery Shelf – INTERVIEW
July 31 – Queen of All She Reads – REVIEW
August 1 – 3 Partners in Shopping, Nana, Mommy, &, Sissy, Too! – SPOTLIGHT
August 1 – Brooke Blogs – SPOTLIGHT
August 2 – Reading Is My SuperPower – REVIEW
August 2 – Bibliophile Reviews – INTERVIEW
August 3 – Moonlight Rendezvous – REVIEW
August 3 – A Wytch's Book Review Blog – REVIEW
August 4 – Christa Reads and Writes – REVIEW
August 4 – MJB Reviewers – INTERVIEW
August 5 – A Holland Reads – SPOTLIGHT
August 6 – Texas Book-aholic – REVIEW
August 7 – Mysteries with Character – INTERVIEW
August 7 – StoreyBook Reviews – SPOTLIGHT
August 8 – Celticlady's Reviews – SPOTLIGHT
August 8 – Ruff Drafts – SPOTLIGHT
August 9 – Babs Book Bistro – SPOTLIGHT
August 10 – Laura's Interests – REVIEW
August 11 – Island Confidential – SPOTLIGHT
August 11 – Escape With Dollycas Into A Good Book – SPOTLIGHT
August 12 – Cozy Up With Kathy – REVIEW