I'm so excited to be a stop on the blog tour for author Suzanne Redfearn and her new book In An Instant.I thought this book was so good and I highly recommend it.  
In An Instant

Thriller/Women's Fiction
Publisher: Lake Union Publishing (March 1, 2020)
Paperback: 331 pages
ISBN-10: 1542006589
ISBN-13: 978-1542006583
Digital ASIN: B07NVD1276

It is a very emotional tale and I was completely riveted to the pages. Powerful, gripping and revealing.
~Escape With Dollycas Into A Good Book
This story was heartbreaking and I had to have tissues to get thru it. I enjoyed how the author was able to express the different personalities of each family member.
~Gimme the Scoop
In an Instant is a heartbreaking tale of survival, and the choices that you make how it reflects on you as a person and the devastating effects it can have on those that survive . . . I honestly loved this book and I can't express into words just how the book made me feel . . .
~eBook addicts
A deeply moving story of carrying on even when it seems impossible.
Life is over in an instant for sixteen-year-old Finn Miller when a devastating car accident tumbles her and ten others over the side of a mountain. Suspended between worlds, she watches helplessly as those she loves struggle to survive.
Impossible choices are made, decisions that leave the survivors tormented with grief and regret. Unable to let go, Finn keeps vigil as they struggle to reclaim their shattered lives. Jack, her father, who seeks vengeance against the one person he can blame other than himself; her best friend, Mo, who bravely searches for the truth as the story of their survival is rewritten; her sister Chloe, who knows Finn lingers and yearns to join her; and her mother, Ann, who saved them all but is haunted by her decisions. Finn needs to move on, but how can she with her family still in pieces?
Heartrending yet ultimately redemptive, In an Instant is a story about the power of love, the meaning of family, and carrying on…even when it seems impossible.
This is a book that will stick with you long after you have finished reading it.  The story is heartbreaking, touching and thought provoking. None of us know what we would do in a similar  situation, and hopefully none of us will have to find out.  
The author is very talented in her descriptive writing and those descriptions pulled me into the story from the very beginning.  Whether it was being stranded in the woods in the middle of a blizzard after the crash, or working through the feelings of guilt, I felt like I was right there in the middle of it.
This book brought so many emotions while reading it.  I felt sadness, anger, frustration and outrage to name just a few.  I think that is something very difficult to do and I think it takes a special author to invoke all of those feelings within a book.   
I think the character development was amazing and I felt like I knew the characters very well.  Not all of the characters were likable and some of the characters I thought I liked at first did not stay that way.  The one character that I consistently liked was Finn. I liked that the book was written from her perspective, I felt it gave me more of an insight into her character.  I felt very sad for her and I could feel her frustration not being able to help those she loved.  
I highly recommend this book and I think everyone should read it.  This is the first book I have read from this author, but I will be looking forward to reading more.  This is a must read!
I voluntarily reviewed an ARC of this book provided by the publisher, Lake Union Publishing, and NetGalley, which I greatly appreciate.
Suzanne Redfearn is the award-winning author of three novels: Hush Little Baby, No Ordinary Life, and In an Instant. In addition to being an author, she's also an architect specializing in residential and commercial design. She lives in Laguna Beach, California, where she and her husband own two restaurants: Lumberyard and Slice Pizza and Beer. You can find her at her website, SuzanneRedfearn.com, on Facebook at SuzanneRedfearnAuthor, or on Twitter @SuzanneRedfearn.
When did you know that you wanted to be an author?  
I didn't realize I was a storyteller until I was in my thirties. I always loved to read and would make up elaborate daydreams that would last for hours, but it wasn't until I actually sat down and wrote out one of my ideas that I realized how much I wanted to share my stories with others. 
What things, if any, influenced that decision?
Prior to being an author, I was an architect, and in 2008 the economy took a turn for the worse and there wasn't a lot of architecture work. I used that time to write my first novel…and my second…and my third… 
HUSH LITTLE BABY (my first published book) was my fifth novel. Had I been busy being an architect, I never would have had the time to learn the craft of writing and therefore would never have become an author.
With so many cozies being written today, what makes your books stand out from the crowd?
I try to write stories readers can relate to and that make them think. They are "What-if-that-were-me stories"—explorations of some moral or ethical dilemma to which there is no absolute answer. IN AN INSTANT, for example, puts eleven ordinary people in an extreme life-and-death situation and forces to make impossible choices, then follows them as they try to carry on in the aftermath of those choices. It's a story that could happen to anyone and which hopefully makes the reader take stock of their lives and think about the choices they would make if placed in a similar situation.
Do you work from an outline or plot or do you just see where the characters take you?
It depends. IN AN INSTANT was complex because of how many storylines there were. I didn't have an outline, but I did have an idea of the various character paths and how they would eventually come together. I am definitely more "panster" (write by the seat of my pants and let the story unfold as it will) than "plotster" (plan the story out), but I usually have an idea of where I'm going. 
Do you read your reviews?  Do you respond to them, good or bad?  Do you do anything special to get those reviews?
I do read my reviews. I love hearing what readers have to say about my stories. It's always interesting to discover how they interpreted it, what was important to them, and the characters or parts that affected them most. Good or bad, I find it fascinating. It's crazy cool for strangers to be talking about this thing that was at one time inside my head and is now out in the world and real. And every once in a while, a review will really strike me, a reader will pick up on something or write about the book in a way that touches me, and in those cases, I will reach out to let the reviewer know how much I appreciated it.  
What advice would you give to your younger self?
Don't take yourself so serious and don't take the world so serious. Enjoy the good and slough off the bad. I would tell myself to lighten up. My younger self was so intent on not messing up and on moving forward I think she missed a lot of the wonders around her.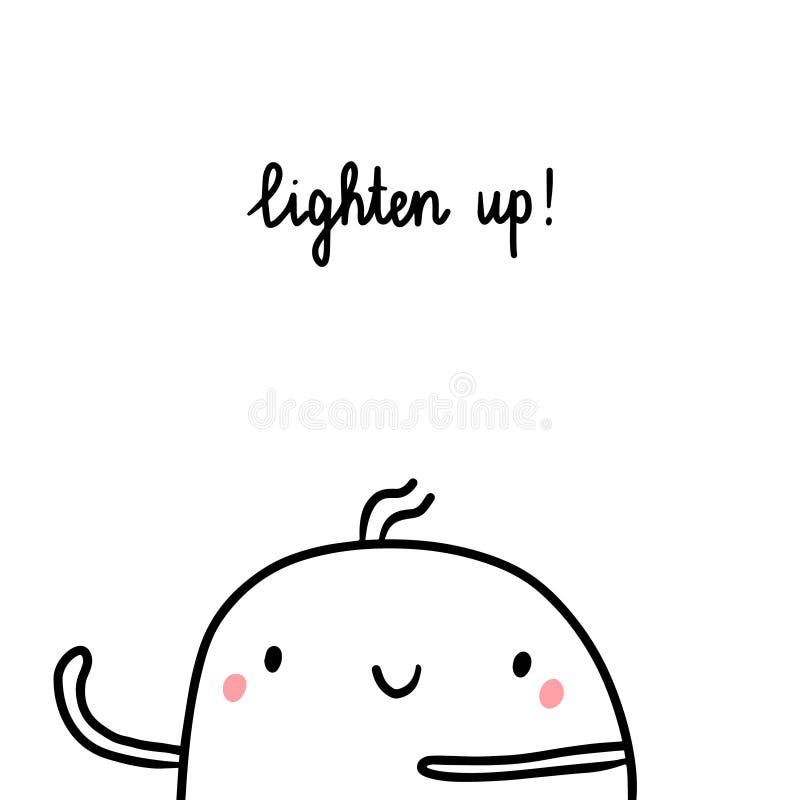 Do you think that the cover plays an important part in someone buying your book(s)?   Who designs your book covers?
I do. It is the first impression a book makes and it sets the tone. The Lake Union Publishing design team created my cover, and they did a brilliant job. The cover is unique, and it perfectly captures the story, conveying suspense, danger, beauty, and hope.  
Please give us an insight into your main characters.  What do you think makes them special?
I think what makes the characters special is how normal they are. They are ordinary people who survived a harrowing accident that caused them to make impossible choices. Some acted better than others, but no one was the heroic, noble person they believed themselves to be before the accident. They discover the limits of their humanity, and it's what makes them relatable.
What have you learned about yourselves since becoming an author?
It's like when Christopher Robin said to Winnie the Pooh, "You are braver than you believe, stronger than you seem, and smarter than you think." Publishing is a tough business, and there have been a lot of ups and downs to getting here. There were moments of incredible self-doubt and moments when I was ready to throw in the towel. So, I suppose, the fact that I am here and that IN AN INSTANT has found its way into the world has been a humbling lesson in keeping faith in oneself even when it seems impossible.
Do you write full-time or part-time?
I write every day, usually a few hours in the morning and a couple hours in the afternoon. Most days I also have other author responsibilities such as marketing or paperwork.
What do your plans for future projects include?
HADLEY AND GRACE, a story about two women on the run with their children, releases January 2021. I'm very excited about this story. The idea was to write a modern retelling of THELMA AND LOUISE, and while the inspiration is definitely there, it turned into something else entirely. I love the characters and the wild ride these two remarkable women take on the path to self-discovery.
What do you think the hardest part of writing is?  What is the easiest?
The hardest part is sitting my butt in the chair and doing the work. Writing hurts. It taxes your brain and always starts out crappy until you manage to make it better. The easiest part is talking to readers. I love hearing about their experience with a story. "We read to know we are not alone."—C.S. Lewis said that. I think I write for the same reason.
What type of books do you like to read?  Who are some of your favorite authors?
I love any book that makes me think. I just finished Sally Rooney's Normal People and I loved it. My favorite book that I read last year was Educated by Tara Westover. My favorite book of all time is The Power of One by Bryce Courtenay.
What is the one thing you would like your readers to know about you?
I can still sing all the words to the Gilligan Island theme song, "Just sit right back and you'll hear a tale, a tale of a fateful trip…"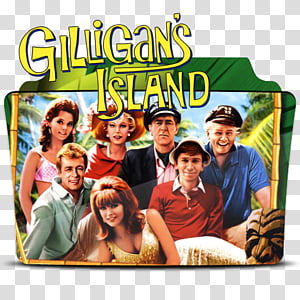 Do you have anything specific you would like to say to your readers?
Thank you. Thank you for reading. Thank you for appreciating stories. Thank you for stretching your imagination and living beyond your world. Thank you for allowing me to do what I do.
How can readers discover more about you and your work?
    Website: http://www.SuzanneRedfearn.com
    Facebook: SuzanneRedfearnAuthor
    Twitter:   @SuzanneRedfearn
    Amazon Author Page: Suzanne Redfearn
    Goodreads: Suzanne Redfearn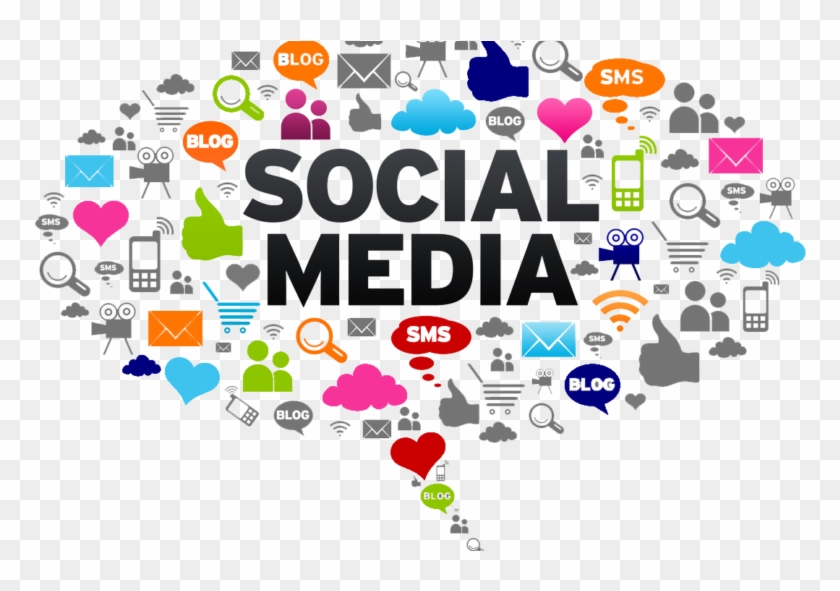 To enter the Rafflecopter Giveaway, please click on the link below:
http://www.rafflecopter.com/rafl/display/028877921017/?widget_template=56d5f80dbc544fb30fda66f0
TOUR PARTICIPANTS
February 26 – Laura`s interests – SPOTLIGHT
February 27 – Escape With Dollycas Into A Good Book – REVIEW  
February 28 – I'm All About Books – SPOTLIGHT
February 29 – Gimme The Scoop Reviews – REVIEW
March 1 – A Wytch's Book Review Blog – SPOTLIGHT
March 2 – eBook addicts – REVIEW
March 3 – This Is My Truth Now – AUTHOR INTERVIEW
March 4 – A Chick Who Reads  REVIEW
March 5 – Ruff Drafts – SPOTLIGHT
March 6 – Hearts & Scribbles – SPOTLIGHT
March 6 – MJB Reviewers – REVIEW, AUTHOR INTERVIEW
March 7 – The Book Diva's Reads – SPOTLIGHT
March 7 – StoreyBook Reviews – SPOTLIGHT
March 8 – Brooke Blogs – REVIEW
March 9 – That's What She's Reading – REVIEW  
March 10 – Christy's Cozy Corners – SPOTLIGHT