I'm so excited to be a stop on the blog tour for author Connie di Marco and her new release Tail of the Dragon.  This is the third book in her A Zodiac Mystery series.
Tail of the Dragon (A Zodiac Mystery)

Cozy Mystery
3rd in Series
Midnight Ink (August 8, 2018)
Paperback: 336 pages
ISBN-13: 978-0738751061
Digital ASIN: B075W42GWP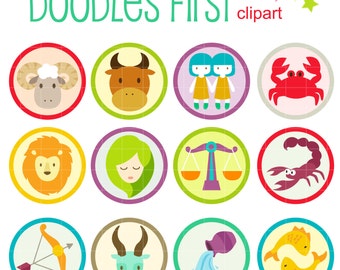 San Francisco astrologer Julia Bonatti never thought murder would be part of her practice, but when her former boss and current client asks for help she agrees to go undercover at his law firm. Three people have received death threats and the only common denominator between them is a case long settled–the infamous Bank of San Francisco fire. Julia's astrological expertise provides clues but no one wants to listen. Before she can solve the mystery, two people are dead and her own life is in danger. Julia must unmask the killer before he, or she, takes another life.
The characters are well rounded and well developed.  Julia is a smart, hardworking and caring woman. She has a lot on her plate but she is willing to help out her old boss when he asks her to.  That leads to murder and mayhem that she must try to get under control. It will not be easy and she finds herself in some dangerous situations.  Will she be able to solve the mysteries and keep herself safe, or will she become a victim?
The writing style flows smoothly and the book is an easy read.  It is written in a such a way that the reader cannot help but be pulled into the story.  I found myself reading much later into the night than I had planned. The author's story telling and descriptive writing made me feel like I was right there, watching all of the action taking place and eavesdropping on conversations.  
The mystery was well plotted and not easy to solve.  There were enough suspects to consider and clues to sift through.  With the twists and turns and red herrings thrown in, you have to be on top of your game if you hope to solve it.
I would recommend this book to anyone who enjoys a well crafted cozy mystery.  The subject of astrology is not the usual occupation of cozy protagonists and that made the book even better.
I voluntarily reviewed an ARC of this book provided by the publisher, Midnight Ink, and NetGalley, which I greatly appreciate.
Connie di Marco is the author of the Zodiac Mysteries from Midnight Ink, featuring San Francisco astrologer, Julia Bonatti.  Tail of the Dragon
, third in the series, will be released on August 8, 2018.
Writing as Connie Archer, she is also the national bestselling author of the Soup Lover's Mystery series from Berkley Prime Crime.  Some of her favorite recipes can be found in The Cozy Cookbook and
 The Mystery Writers of America Cookbook
.  Connie is a member of International Thriller Writers, Mystery Writers of America and Sisters in Crime.
Author Links
Website:  http://www.conniedimarco.com/
Facebook:  https://www.facebook.com/zodiacmysteries/
Twitter:  @askzodia
Goodreads:  https://www.goodreads.com/author/show/14751339.Connie_Di_Marco
Author Central:  amazon.com/author/conniedimarco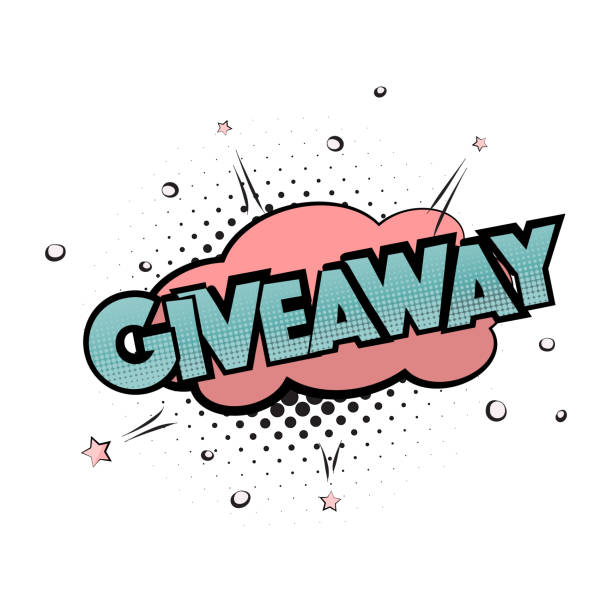 Click on the link below to enter the Rafflecopter Giveaway.
http://www.rafflecopter.com/rafl/display/02887792730/?widget_template=56d5f80dbc544fb30fda66f0
TOUR PARTICIPANTS
June 14 – MJB Reviewers – REVIEW
June 14 – The Montana Bookaholic – SPOTLIGHT
June 15 – Bibliophile Reviews – REVIEW  
June 16 – Babs Book Bistro – SPOTLIGHT
June 17 –   Cozy Up With Kathy – REVIEW
June 17 –   Varietats – GUEST POST
June 18 – Read Your Writes Book Reviews – AUTHOR INTERVIEW
June 19 – Rosepoint Publishing – REVIEW
June 19 – Teresa Trent Author Blog – SPOTLIGHT
June 20 – My Fiction Obsession – SPOTLIGHT  
June 20 – A Holland Reads – SPOTLIGHT
June 21 – Books a Plenty Book Reviews – REVIEW  
June 22 – Brooke Blogs – SPOTLIGHT
June 23 – Island Confidential – GUEST POST
June 24 – StoreyBook Reviews – REVIEW
June 24 – Lisa Ks Book Reviews – AUTHOR INTERVIEW
June 25 – A Wytch's Book Review Blog – REVIEW
June 25 – A Blue Million Books – GUEST POST  
June 26 – Books Direct – SPOTLIGHT
June 26 – The Pulp and Mystery Shelf – GUEST POST
June 27 – Jane Reads – GUEST POST
June 27 – Ruff Drafts – AUTHOR INTERVIEW