I'm so excited to be a stop on the blog tour for author Daryl Wood Gerber and her book A Deadly Eclair.  This is the first book in her A French Bistro Mystery series.
A Deadly Éclair: A French Bistro Mystery

Cozy Mystery
New Series
Crooked Lane Books (June 12, 2018)
Paperback: 368 pages
ISBN-13: 978-1683316046
Kindle ASIN: B06XWDWRLF

Purchase Links
It's always been Mimi Rousseau's dream to open her own bistro, but it seems beyond her grasp since she's been chased back home to Nouvelle Vie in Napa Valley by her late husband's tremendous debt. Until her best friend Jorianne James introduces her to entrepreneur Bryan Baker who invests in promising prospects. Now, working the bistro and inn until she's able to pay it off and call it her own, Mimi is throwing the inn's first wedding ever.
The wedding will be the talk of the town, as famous talk show host Angelica Edmonton, daughter of Bryan's half-brother, Edison, has chosen the inn as her perfect venue. Anxious, Mimi is sure things are going to turn south, especially when Edison gets drunk and rowdy at the out-of-towners' dinner, but by the evening, things begin to look up again. That is until six AM rolls around, and Bryan is found dead at the bistro with an éclair stuffed in his mouth. And the fingers point at Mimi, whose entire loan is forgiven in Bryan's will.
Now it's up to Mimi to clear her name and get to the bottom of things before the killer turns up the heat again in A Deadly Éclair, the scrumptious series debut by Agatha Award-winning author Daryl Wood Gerber.
The characters are well written and well developed.  Mimi is a smart strong caring woman. She is just about to fulfill her dream of owning her own bistro and inn.  She is thrilled to be hosting the wedding of a famous celebrity and is praying that everything goes as good as it can.  She was not planning for there to be a murder during the festivities. When she becomes a person of interest, she knows she has to find the killer before her life goes up in smoke.  
The writing style flows smoothly and the book is an easy read.  It defines the characters very clearly by their actions and words.  It drew me into the story and carried me along at an exciting pace. The author is very talented in her descriptive writing and through most of the book I felt like I was right there watching all of the action taking place.  And the descriptions of the foods had me salivating.
The mystery was well plotted and not easy to solve.  There were enough clues to sift through and suspects to consider.  There were a lot of red herrings thrown in and twists and turns to maneuver and i did not figure the identity of the killer until it was revealed at the end which in my opinion is great.   
I would recommend this book to anyone who enjoys a well crafted cozy mystery.  And if you like eating food, this is a must read book.
The next book in the series is scheduled to be released in July.
I voluntarily reviewed an ARC of this book provided by the publisher, Crooked Lane Books, and NetGalley, which I greatly appreciate.
Agatha Award-winning Daryl Wood Gerber is best known for her nationally bestselling Cookbook Nook Mysteries and CHEESE SHOP MYSTERIES
, which she pens as Avery Aames. She will soon debut the new French Bistro Mysteries
. Daryl also writes stand-alone suspense: DAYS OF SECRETS
 and GIRL ON THE RUN.
 Fun tidbit: as an actress, Daryl appeared in "Murder, She Wrote." She loves to cook, and she has a frisky Goldendoodle named Sparky who keeps her in line!
Author Links
Visit Daryl or Avery at www.darylwoodgerber.com.
Daryl's Blog – Avery's Blog – Mystery Lover's Kitchen – Killer Characters –
Twitter: @AveryAames @DarylWoodGerber
Goodreads:    Daryl Wood Gerber     Avery Aames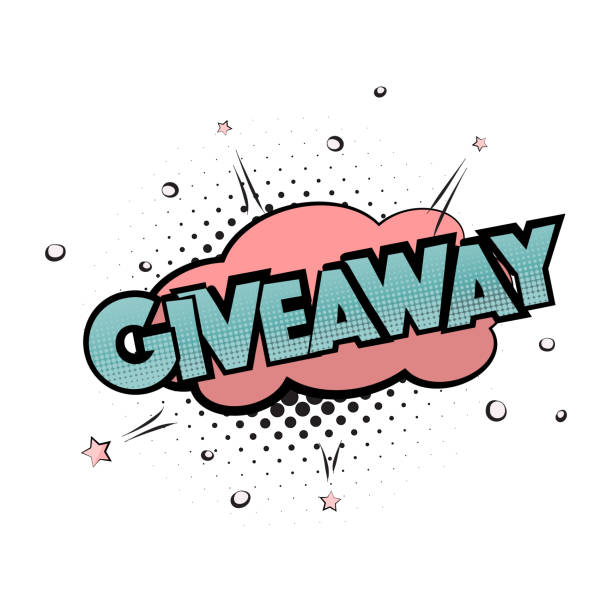 Click on the link below to enter the Rafflecopter Giveaway:
http://www.rafflecopter.com/rafl/display/02887792726/?widget_template=56d5f80dbc544fb30fda66f0
Tour Participants
June 6 – Devilishly Delicious Book Reviews – REVIEW, RECIPE – GUEST POST
June 6 – Books a Plenty Book Reviews– REVIEW
June 7 – Laura's Interests – REVIEW
June 7 – Ruff Drafts – RECIPE – GUEST POST
June 7 – The Pulp and Mystery Shelf – SPOTLIGHT
June 8 – Babs Book Bistro – SPOTLIGHT
June 8 – Cozy Up WIth Kathy – REVIEW*, RECIPE – GUEST POST
June 9 – MJB Reviewers – REVIEW
June 9 – The Power of Words – REVIEW*
June 10 – Community Bookstop – REVIEW
June 11 – Valerie's Musings – REVIEW*, RECIPE – GUEST POST
June 11 – The Avid Reader – REVIEW*
June 12 – My Reading Journeys – REVIEW
June 12 – Texas Book-aholic – REVIEW*
June 13 – Mysteries with Character – REVIEW
June 14 – Reading Is My SuperPower – REVIEW*, RECIPE – GUEST POST
June 14 – That's What She's Reading – REVIEW*
June 15 – Island Confidential – SPOTLIGHT
June 16 – A Wytch's Book Review Blog – REVIEW
June 16 – Lisa Ks Book Review – REVIEW*
June 17 –   The Cozy Pages – REVIEW
June 18 – The Montana Bookaholic –  REVIEW, RECIPE – GUEST POST
June 18 – Sapphyria's Books – REVIEW*
June 19 – Melina's Book Blog – REVIEW
June 19 – Escape With Dollycas Into A Good Book – REVIEW*