I'm so excited to be a stop on the blog tour for author Vicki Vass and her new release Dark Corner.   This is the second book in her A Witch Cat Mysteries Series.
Dark Corner: A Witch Cat Mystery

Paranormal Cozy Mystery
2nd in Series
Tedeschi Publishing (October 9, 2018)
Paperback: 190 pages
ISBN-10: 0998989363
ISBN-13: 978-0998989365
Digital ASIN: B07J4P2521
Purchase Link – Amazon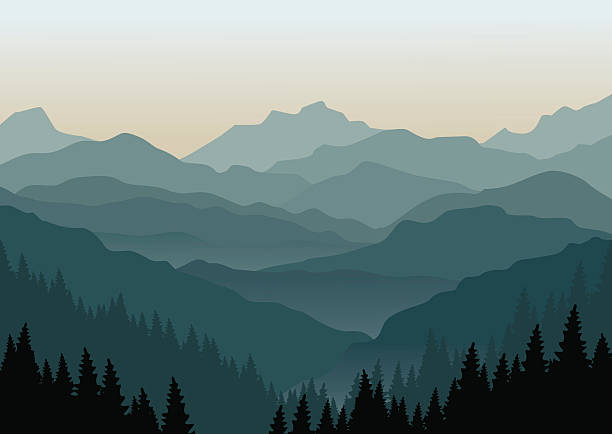 Evil has awoken in Asheville, North Carolina, and Terra Rowan must prepare the Ladies of the Biltmore Society for battle. With her familiar, Pixel, a crooked leg fluffy orange cat, and her apprentice Abigail Oakhaven, a stubborn teenage girl with a bloodline dating back to the beginning of time, she begins their journey. The witch hunters have come to the Appalachian Mountains in search of the last witch of Salem. The magic of the mountains can no longer protect her and her coven. She must travel to the one place on earth that holds the secret to save mankind – Dark Corner.
Combining elements from different cultures, Appalachian folklore, Celtic legends, Native American mysticism, Dark Corner continues its new witch mythology while staying true to the realm of cozy mystery.
Terra Rowan is a witch trapped between worlds and lost in time.
Vicki Vass traded in her reporter's notebook to pursue her passion of writing cozy mysteries. Her Antique Hunter series was a finalist in the 2016 Mystery & Mayhem contest. Bloodline is the first book in the Witch Cat Mystery series.
Vicki has written more than 1,400 stories for the Chicago Tribune as well as other commercial publications including Home & Away, the Lutheran and Woman's World. Her science fiction novel, The Lexicon, draws on her experience in Sudan while writing about the ongoing civil war for World Relief.
She lives in the Chicago area with her husband, writer and musician Brian Tedeschi, son Tony, Australian shepherd Bandit, kittens Terra and Pixel, seven koi and Gary the turtle.
Author Links – Website – Blog – Facebook 
When did you know that you wanted to be an author?  What things, if any, influenced that decision?
I started reading when I was four and it was at that time I realized I wanted to be an author. I wrote my first story when I was five and my mom still has it. Later reading books by women authors such as Jane Austen, Louisa May Alcott and L.M. Montgomery further influenced my decision.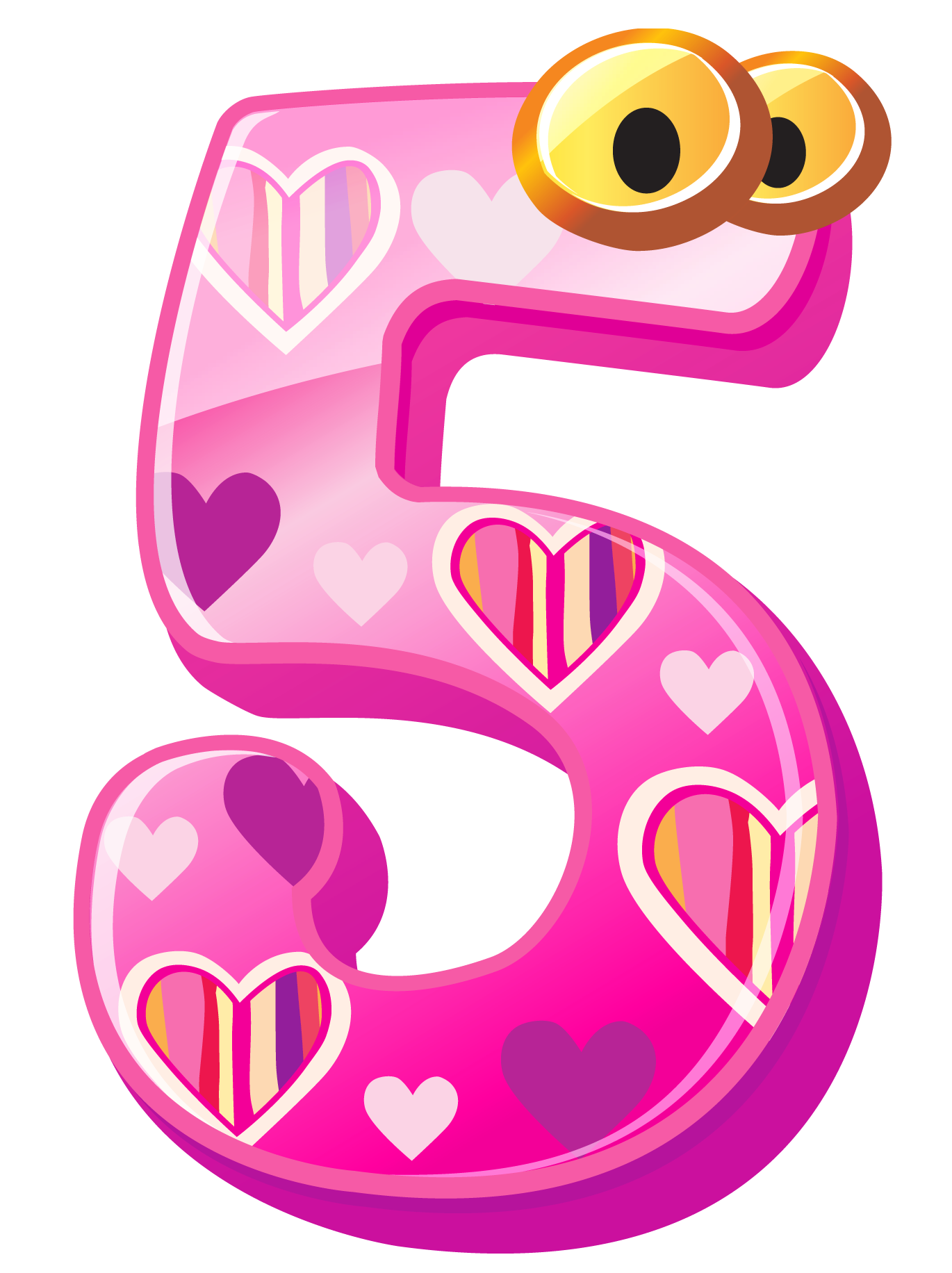 With so many cozies being written today, what makes your books stand out from the crowd?
I think my books stand out because of the characters and the realistic dialogue. I also try to include near-real events in my books with a slight twist. Dark Corner has an extra dose of magic and Pixel is a most memorable characters.
Do you work from an outline or plot or do you just see where the characters take you?
I do not work from an outline. I try to have a rough plot so I have an idea where the story may go but I like to be taken on a journey by my characters.
Do you read your reviews?  Do you respond to them, good or bad?  Do you do anything special to get those reviews?
When I first started writing, I read reviews but have now stopped. I have not responded to any reviewers, good or bad, as I am not sure it is the best form to engage. I do have a mailing list and encourage readers on my list to read reviews.
What advice would you give to your younger self?
I would tell myself to start writing fiction earlier. My younger days were spent working full times for newspapers. Now I feel as if I never have enough time for the stories I want to tell.
Do you think that the cover plays an important part in someone buying your book(s)?   Who designs your book covers?
I believe the cover can definitely influence someone to buy a book. We have had several cover designers but most recently use the Killion Group.
Please give us an insight into your main characters.  What do you think makes them special?  
For the Witch Cat Mystery Series, there are what I would call two main characters. Terra who is an old soul. I think she is special as she has a great deal of knowledge trapped in a tiny body. Abigail Oakhaven is a young girl with an extraordinary gift.
What have you learned about yourselves since becoming an author?
I have learned that I am not as disciplined as I would like to be. I have a difficult time getting started with the regular demands of my day.
Do you write full-time or part-time?
I write part time now. I have a full time job as an editor of a peer-reviewed medical journal.
What do your plans for future projects include?
Currently I am working on the sixth book in my antique hunters series, then I have the second book in my gem hunter series followed by a science fiction novel.
What do you think the hardest part of writing is?  What is the easiest?
For me the hardest part of writing is the plotting. It is challenging to sit down and map out a plotline that is believable but is also interesting. The easiest is dialogue and characterization. I love creating characters and writing their voices down.
What type of books do you like to read?  Who are some of your favorite authors?
I read a wide variety of books from nonfiction to fiction of all genres. My favorite authors change from time to time. Right now I am reading Family Trust by Kathy Wang to be followed by the Library Book by Susan Orlean. I have a growing pile of to-be-read books on my nightstand including a complete biography of the Romanov Dynasty.
What is the one thing you would like your readers to know about you?
I actually am very shy and keep to myself.
Do you have anything specific you would like to say to your readers?
I would like to say thank you for reading and please reach out to me with any questions or comments.
How can readers discover more about you and your work?
    Website: vickivass.com
    Facebook: vickivassauthor.com
To enter the Rafflecopter Giveaway, click on the link below:
http://www.rafflecopter.com/rafl/display/02887792802/?widget_template=56d5f80dbc544fb30fda66f0
TOUR PARTICIPANTS
November 19 – Babs Book Bistro – SPOTLIGHT
November 20 – Jane Reads – REVIEW, CHARACTER GUEST POST
November 21 – Melissa's Eclectic Bookshelf – GUEST POST
November 22 – THANKSGIVING U.S. – OFF
November 23 – A Wytch's Book Review Blog – CHARACTER INTERVIEW
November 24 – A Holland Reads – SPOTLIGHT
November 25 – Laura's Interests – REVIEW
November 25 – Carole's Book Corner – SPOTLIGHT
November 26 – T's Stuff – SPOTLIGHT
November 26 – Socrates' Book Reviews – SPOTLIGHT
November 27 – Book Babble – REVIEW
November 27 – I'm All About Books – SPOTLIGHT  
November 28 – Books a Plenty Book Reviews – REVIEW, GUEST POST
November 28 – Paranormal and Romantic Suspense Reviews – SPOTLIGHT
November 29 – Brooke Blogs – GUEST POST
November 29 – MJB Reviewers – AUTHOR INTERVIEW
November 30 – Mallory Heart's Cozies – REVIEW, CHARACTER GUEST POST
November 30 – Sneaky the Library Cat's Blog – CHARACTER INTERVIEW
December 1 – Celticlady's Reviews – SPOTLIGHT
December 1 – Varietats – REVIEW, CHARACTER GUEST POST
December 2 – Readeropolis – CHARACTER INTERVIEW
December 3 – The Pulp and Mystery Shelf – AUTHOR INTERVIEW